Towing
Companies
Get a handle on your business with TOPS towing management software. As the most full featured and flexible towing management software on the market, TOPS provides a powerful way to manage your business.

Municipalities &
Law Enforcement
towXchange serves municipalities by providing solutions for managing auto pound operations. Our products provide contractor accountability and full transparency, while reducing costs and providing better service to the community.

Municipal Dispatch,
Towing & Impound Lot
towXchange offers a complete suite of integrated solutions for connection Municipalities and Law Enforcement agencies with private towing providers. Our software provides full accountability and transparency, while reducing costs.
---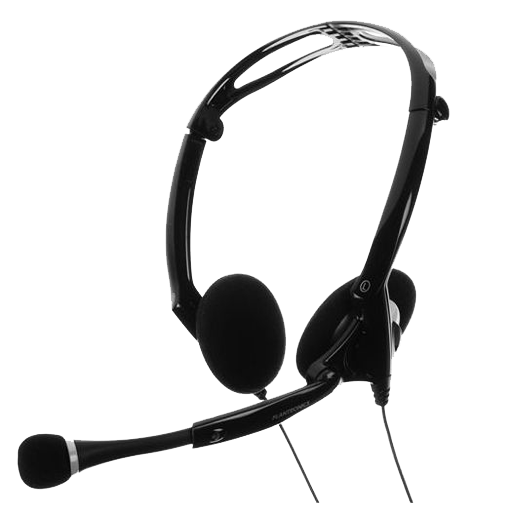 Towing Management.
Power your business.
As a leading provider of towing management software, towXchange offers the towing industry a powerful tool for better business management. We help towers all across North America run more efficient and profitable businesses.
Are You Ready?
---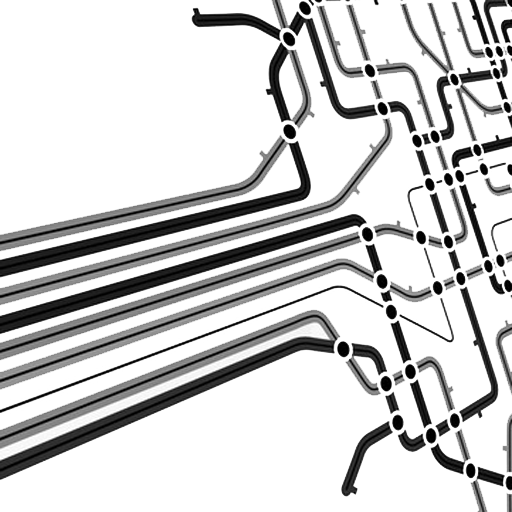 Towing Software Innovation
Beyond dispatch.
Most towing software systems are confined to the dispatch office. With towXchange, dispatch is only the beginning. From your lots to your trucks to your customers' offices, we provide a complete system everywhere the work happens.
Get Set...
---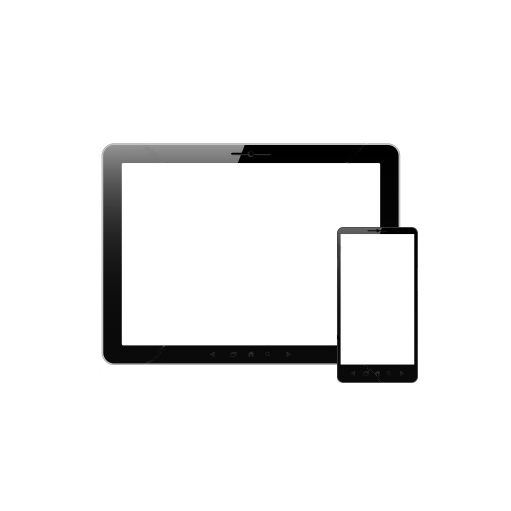 Mobile Solutions.
Connect everything.
The flow of information between drivers and dispatch is important, but often inefficient with two-way radio, cell phones, or text messaging. TOPS Driver solves this problem by bringing the dispatch system directly to your drivers.
Let's Go!
---